As a part of the Guyana's 50th Independence Activities the Guyana Sport Shooting Foundation and the National Sports Commission successfully featured Practical Shooting in the NSC's 50 Shades of Games  sports programme on Saturday 27th February, 2016. 
Practical Shooters were given the opportunity to display their Accuracy and Speed while managing Power at the Practical Pistol Match, held at the G.D.F's Timehri Range as new and experienced shooters alike showed up to test their skills against each other in four challenging courses of fire in celebration of Guyana's Golden Jubilee.
Built around safety, the sport simultaneously measures the ability of the competitor to shoot rapidly and accurately with a full power handgun in a fun, fair, and competitive environment.
The Match Director Mr. David Dharry welcomed participants and spectators to the Match. The safety element for this match was monitored by Range Master, Mr. Ryan McKinnon, Range Official Mr. Peter Hugh and other seasoned Range Safety Officers.
Scoring for the match was simple and uses the competitor's total points divided by the time it takes to shoot those points on the targets in each stage which results in a Hit Factor. The shooter with the highest accumulated points from all stages in a match wins overall. Courses of fire in the practical shooting sport are often designed so that the shooter must be inventive.
For example, Stage 1 named 'Uptown' required shooters to hit 13 classic targets and register 2 hits per target. A number of these targets were placed behind cover and challenged the shooters to engage these targets by either shooting around cover or through a window. This stage forced shooters to move and find the best possible position to engage the targets to register maximum points.
Stage 2: 'Combo' comprised 4 classic targets, 4 plate targets and 9 pepper poppers. This was a two part stage that saw shooters engaging the classic and plate targets from within a specified area. Again some of the targets were behind cover and shooters had to find the best possible position to engage the targets. The shooter then had to move to another area and engage the 9 pepper poppers which when hit gave a familiar "ding" sound more akin to Steel Challenge matches as the poppers fell.
Stage 3 called 'Mash Down' required shooters to engage 9 classic targets set at various distance and behind cover. The shooter had to move along the stage to accurately engage the targets and at the end had to engage targets through a small port on the ground.
Stage 4 named '9S' required shooters to engage 6 steel plates and 3 pepper popper targets. This stage was one of the fastest and most satisfying stages of the day. Shooters had to stand facing up range, turn and step into the designated area before engaging the targets.    
Scoring was tallied by an official scoring software for the sport and managed by Stats Officers Mr. Michael Blake and Mr. Romesh Latchana who released the results as follows:
OVERALL

PRODUCTION DIVISION

 

OVERALL

LIMITED DIVISION

 

 

Points

 

 

Points

First

Ryan B. McKinnon

375.0000

First

David Dharry

335.2355

Second

Surujbali Persaud

226.642

Second

Vidushi Persaud

319.8741

Third

Michael A. Blake

218.0089

Third

Azaad Hassan

314.8490
Present at the Range to present the beautiful trophies provided by National Sports Commission to the Winners was the Director of Sport, Mr. Christopher Jones.
At the closing ceremony, thanks were extended by the G.S.S.F. President, Ms. Vidushi Persaud to the Match Officials for ensuring the efficiency and high safety standards with which the match was run.  She also conveyed special thanks to Mr. Harold Hopkinson, who was representing Guyana overseas in another Practical Shooting match and was unable to be present. Yet he arranged for some of his props and range equipment to be available to facilitate this historic event.
Ms. Persaud extended thanks to the Director of Sport, Mr. Christopher Jones for his support and for ensuring that GSSF is involved in the countrywide NSC's 50 Shades of Games sports programme. The Foundation lauds the National Sports Commission for featuring Practical Pistol Shooting in this programme. This elevates Guyana further as an Independent Nation progressing on par with all other countries around the South American and Caribbean region which have already established Practical Shooting into their Sport programmes for military, law enforcement and their law abiding civilian population.
The Foundation also thanks Chief of Staff of the GDF, Brigadier Phillips, Colonel Doodnauth, GPF Commissioner Persaud, Asst. Commissioner Ramnarine, Commander Hicken, OC TSU Superintendent Dehnert, Corporal Dunn and the ranks of the Armoury and TSU.
Photo 1 of 4: Prize Winners pose with their trophies and Director of Sport Mr. Christopher Jones in centre.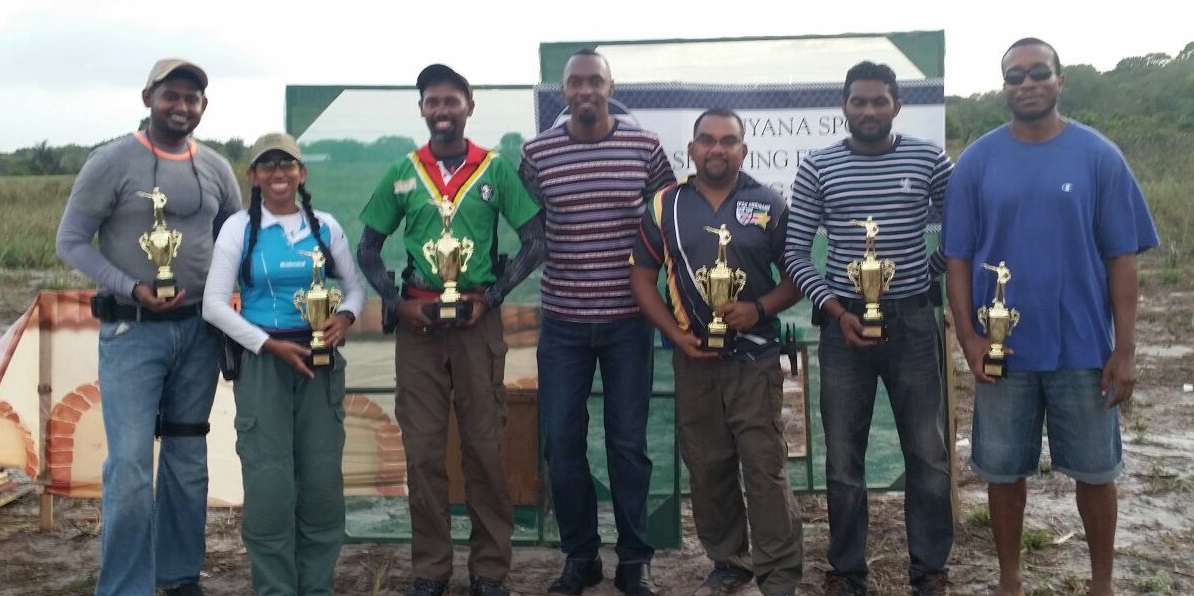 Photo 2 of 4: Winner of Production Division, Ryan McKinnon receiving his trophy from
                Director of Sport, NSC, Christopher Jones.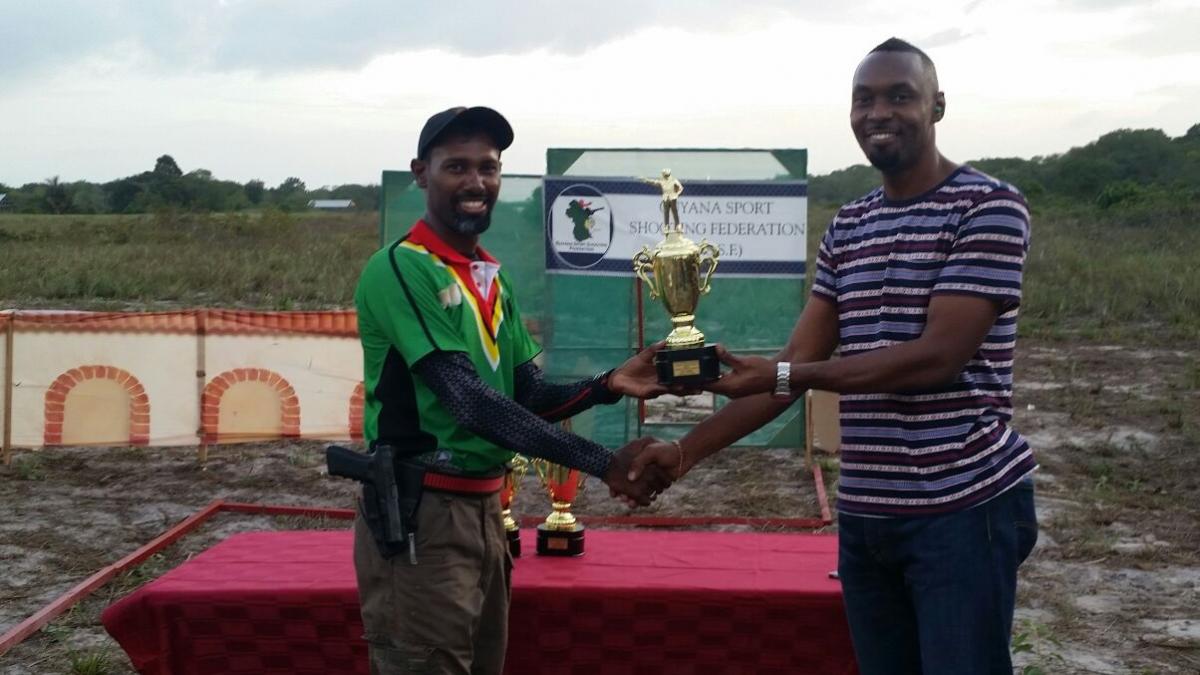 Photo 3 of 4: Winner of Limited Division, David Dharry receiving his trophy from
                Director of Sport, Christopher Jones.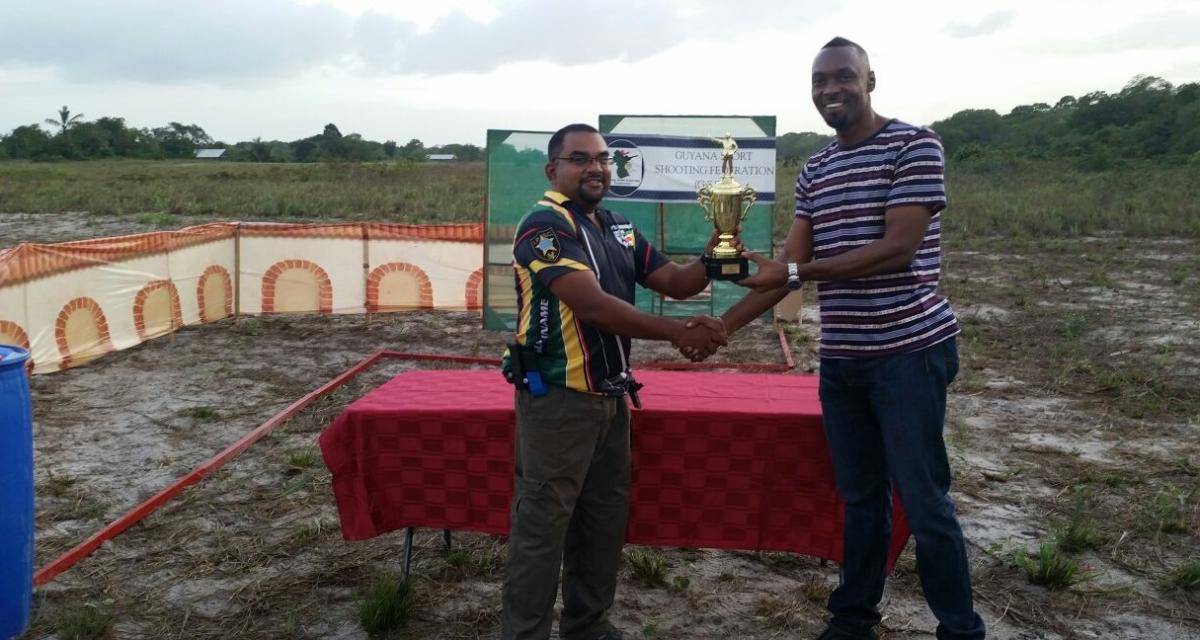 Photo 4 of 4: Some of GSSF members with the Director of Sport, Christopher Jones.